We Are Experts in Immigration Law
From employment-based visas, to family petitions, deportation defense, and violence victims, Ibrahim & Rao is your immigration solution. With over 50 years of combined legal experience in handling intricate cases, our firm has garnered a reputation of excellence and professionalism in the legal community. Depend on our seasoned attorneys to handle your case – chances are likely that we have already done a similar case before.
Feel free to navigate the practice areas and links throughout our website. Unsure about where your particular case falls? Are your needs more complex? We are here for you!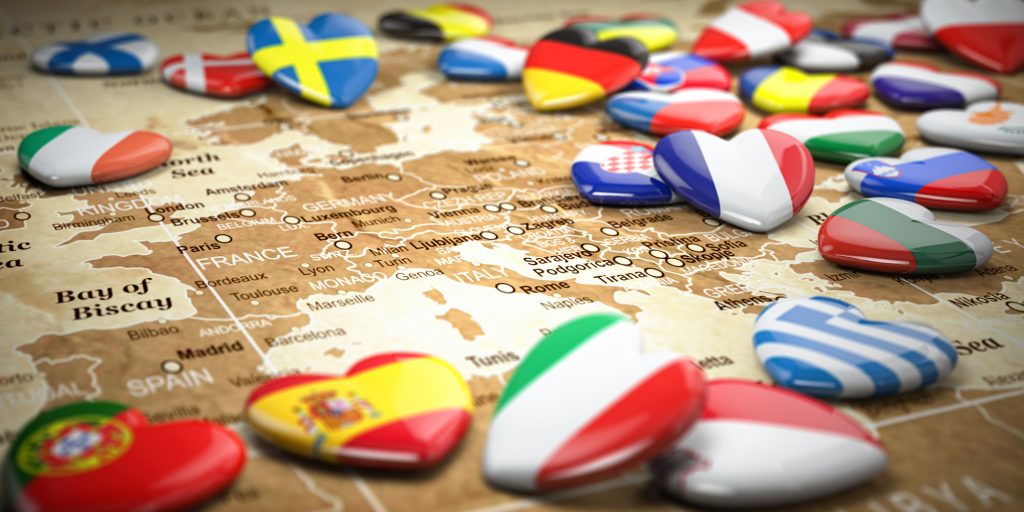 "When I came to see Ms. Rao in 2003, I asked her what my chance of her winning my case was and what percentage could she guarantee. She made me laugh when she said she did not give out odds like at a casino, and then told me she and her staff would work hard for my case and do what she could. I trusted her right away because she did not give me false hope like other attorneys did. She is straight to the point and the best in my book! I can also say that she did work hard and now I am a US Citizen."
"I am fully satisfied with the legal services received from Mr. Jama Ibrahim and associates at Ibrahim and Rao LLP. I strongly recommend that you experience yourself the excellent legal services Mr. Ibrahim and Ms. Rao provide to their clients."
"My immigration case was not going anywhere. I contacted MR. IBRAHIM, and made an appointment. After our first hearing, my wife and I got our Work Permits quickly. We are now on the path to Permanent Residency. I actually heard about Ibrahim & Rao Firm through friends who attained legal status by hiring their services. The duo has a solid record of success. To the best of my knowledge, their fees are the most reasonable in Atlanta, Georgia! "