Ibrahim & Rao is a law firm serving immigration needs nationwide. We practice exclusively immigration law and have over fifty years of combined experience seeing individuals, families and organizations through the complex immigration process. We understand the importance of trust and good-working relations and keep this a priority at all times. We take pride in giving individual attention to each and every client and strive to always maintain a high standard of ethics.
Our firm handles all immigration cases with comprehensive, timely, and professional assistance. Our mission is to make the complex and confusing immigration process as easy as possible for you. We understand that immigration is more than just paperwork and navigating the Courts; we know that it is about uniting families, realizing dreams and taking advantage of new opportunities.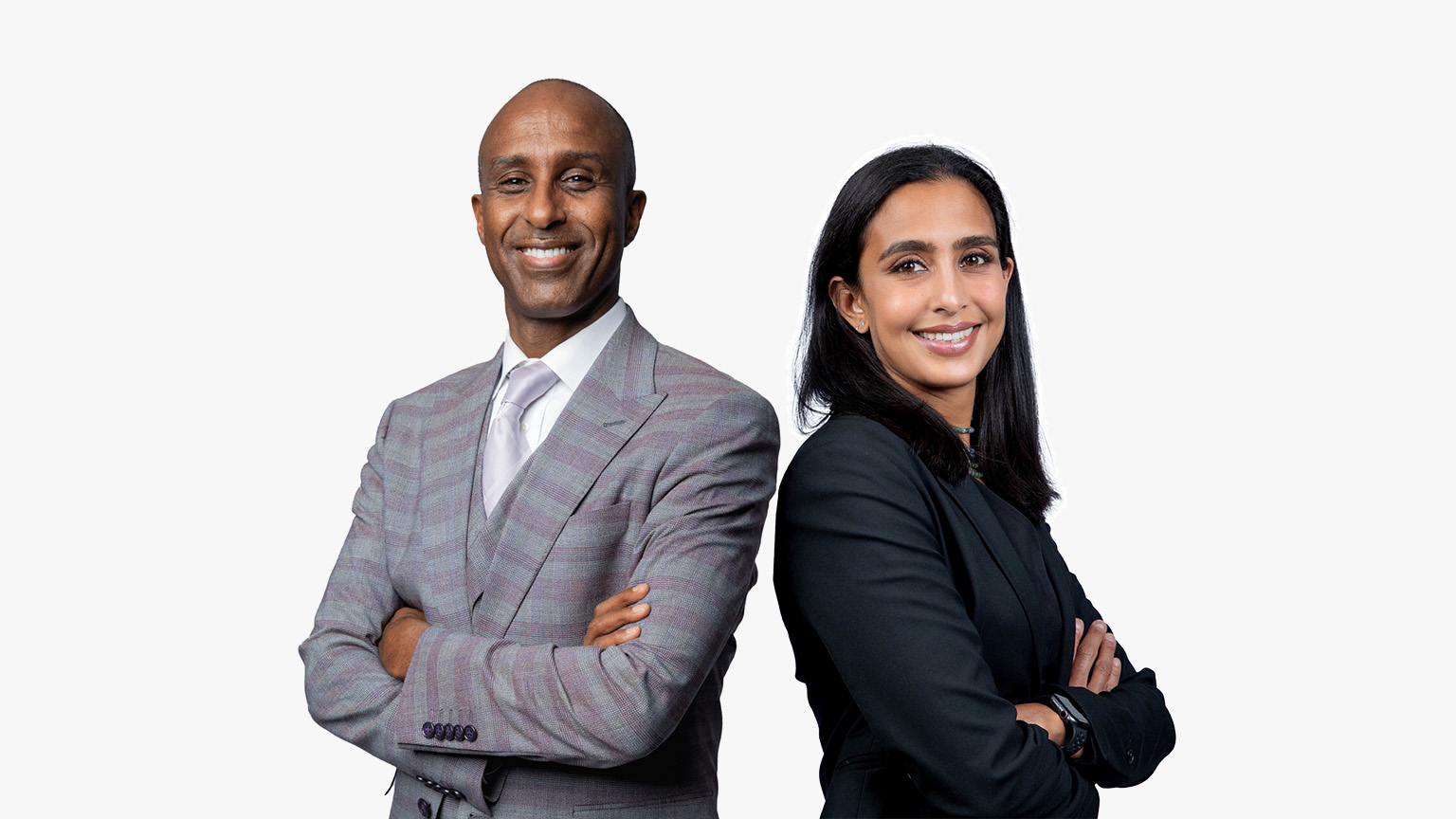 We are here to help you realize your immigration goals!
Contact us to get started.